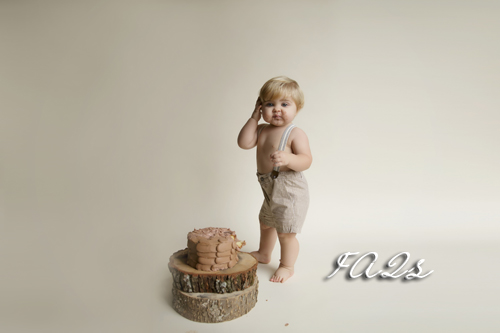 FAQs
When is best to schedule my photography session?
If you are pregnant and looking for newborn images, it is best to contact Melissa as soon as you can. At times she can be booked out as far as three months. Newborn sessions are done within the first couple weeks of life. That being said, it is important to have your session booked prior to baby arriving! Considering the baby determines when he/she arrives, it is best to have your spot on the book as well as the session fee and information taken care of prior to their arrival. You will need to put Melissa on your "speed dial" and one of the first to contact as soon as baby arrives. As long as your baby is under two weeks, there should be no problem fitting you in if her schedule is open.
For child sessions or if you are interested in the "Capture One" package, please contact Melissa two months prior to the date that you're looking to book your session in order to ensure your slot.
How long do sessions last?
Most newborn sessions take between 2 – 4 hours. These sessions take time due to getting that perfect "sleepy" baby as well as all those cute poses that you want! Sometimes we have to squeeze in an extra feeding or clean up messes from time to time 😉
Child sessions generally last up to an hour. Most children don't have patience for any longer than that. Also, if you have a 6 month old, these sessions may be even shorter due to limitations, such as whether they are sitting up independently.
Who is included in the newborn session images?
Melissa loves to photograph and capture newborns with their mother/father! Also, siblings are even welcome to attend and be photographed. It is encouraged for someone to tag along if there are other little ones in order to take the other child(ren) for the remainder of the session.
How do I schedule my newborn or child session?
Please contact Melissa through email as soon as you are ready to book your session! Once you contact her, and complete the initial steps, we will be that much closer to capturing those images you will treasure for a lifetime!
Please contact Melissa with any other questions: melissa@capturedbyclay.com